This is Oldest Peep at 4 months old.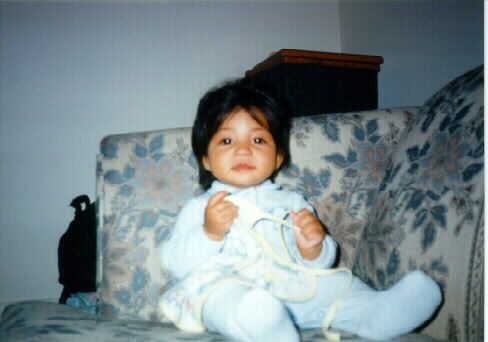 At that time we lived in Boston and everywhere we went she drew attention. She had so much hair that as I was in the middle of delivering her, my midwife wanted to shampoo her hair. If I heard one more time "Look at all that HAY-AH" I was going to scream. It also always made her look older. I swear she is barely 4 months in the above picture....so small...so....
Here she is at 2 when we lived in Ireland. Matching hair.....that is not me...that is my sister for those of you who don't know...... and matching attitudes. SHHH!! Don't tell them I said that.
Here we are in FL at the beach. This was days after she turned 3.
Fast forward 11 years and this is Oldest Peep now.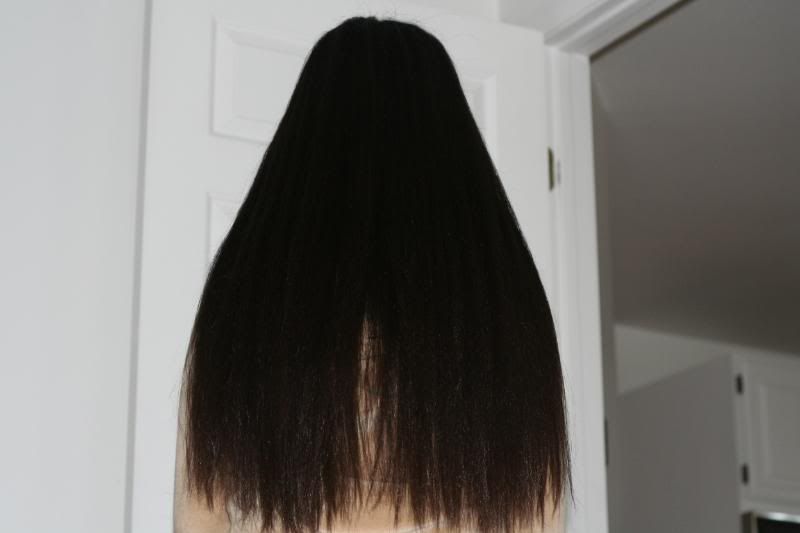 Still all that HAY-AH!!!
And still silly!!