On my favorite homeschool message board people are sharing their school rooms. I want to share mine too. But I don't have one. :-( I am schoolroomless!

I can share my old school room and tell you everything I will not have in the new house.

No closet with tons of shelves for all those books (and mess) to be behind doors.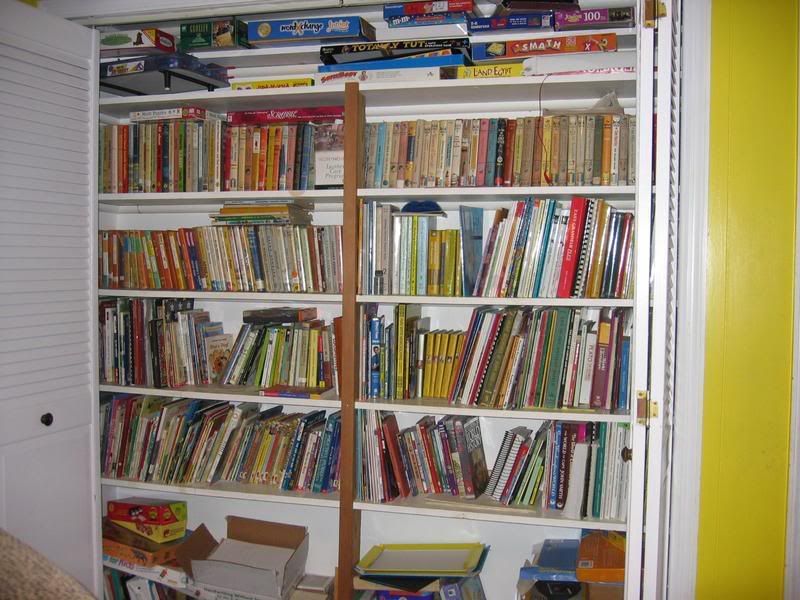 Not enough room to set up an area for Oldest Peep away from the loud ones.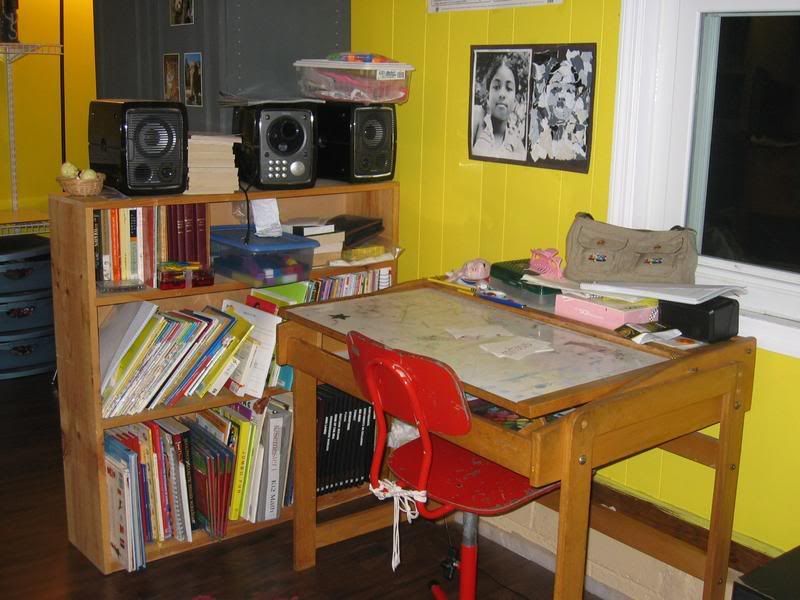 Not enough room for 2 huge computer desks so no one is in each other's way.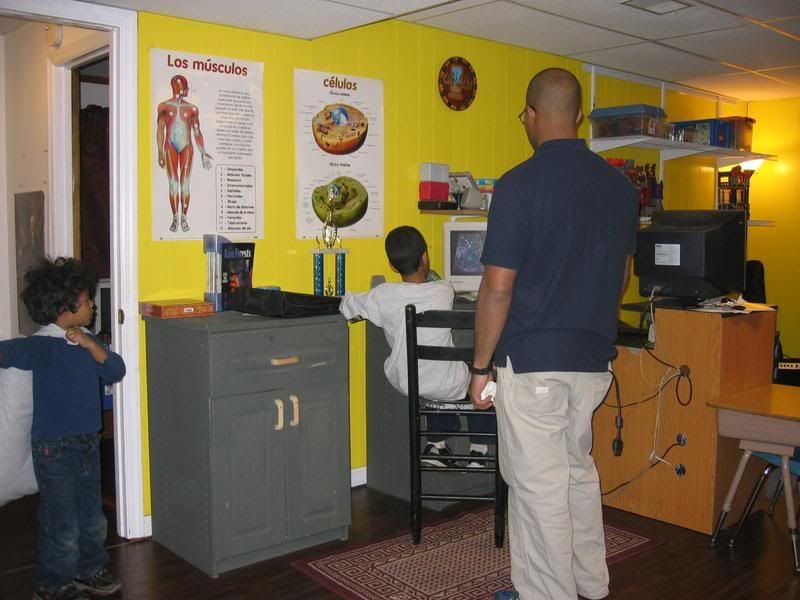 No pole in the middle of the room to get in our way. No bathroom for the messy crafts and No bedroom in the back for watching the video based curriculum.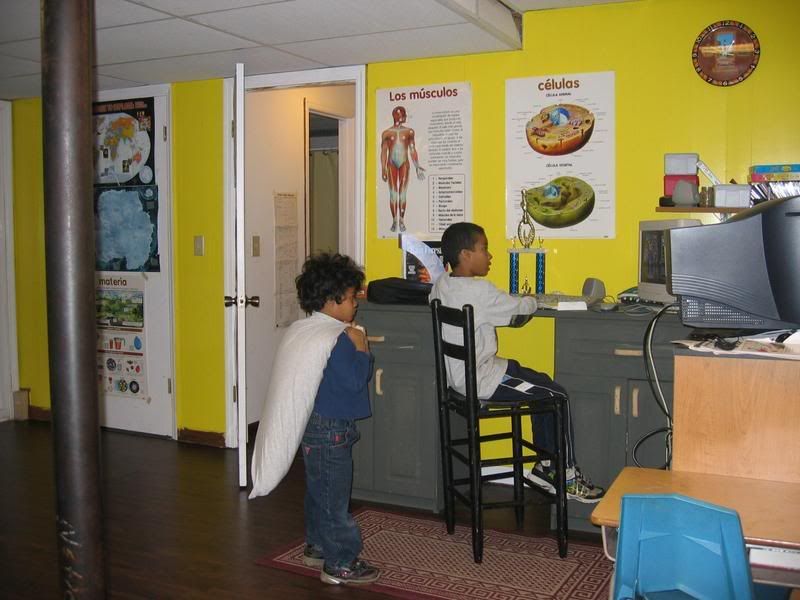 Not enough space for the toys and the piano.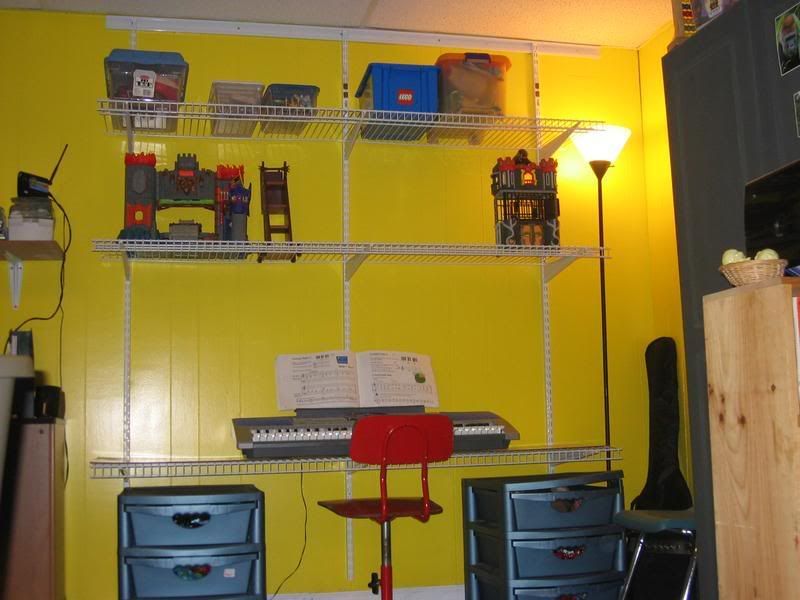 No big red comfy couch to sleep on while Julian reads to me.




Not enough room for the timeline, posters, 2,6 feet+ tables side by side, and a whole wipe board wall. NO, worry free, chocolate, laminate flooring. (not pictured)

But my favorite the sliding glass door that led out to the 3/4 acre back yard.

I miss my school room!!!!!!!!!!!!!

Soon....pictures of our new space.....